When buying a home, sellers often expect buyers to negotiate the asking price. Because of this, they will typically price their homes slightly higher than market value to compensate for any negotiations. Although negotiating the price of a home may seem intimidating, knowing what to expect and learning a few tricks to keep up your sleeve can help make the process less scary.


The Greenwood Village real estate market is fairly competitive, with houses selling for about 2.5% higher than they sold last year. Since the area is deep within a
seller's market
, it makes negotiating home prices slightly more complicated; however, before you even start touring homes for sale in Greenwood Village, talk to an experienced real estate agent to increase your chances of a successful negotiation.
Beyond that, the following tips can help you learn how to negotiate the best price for your Greenwood Village home.
Get an inspection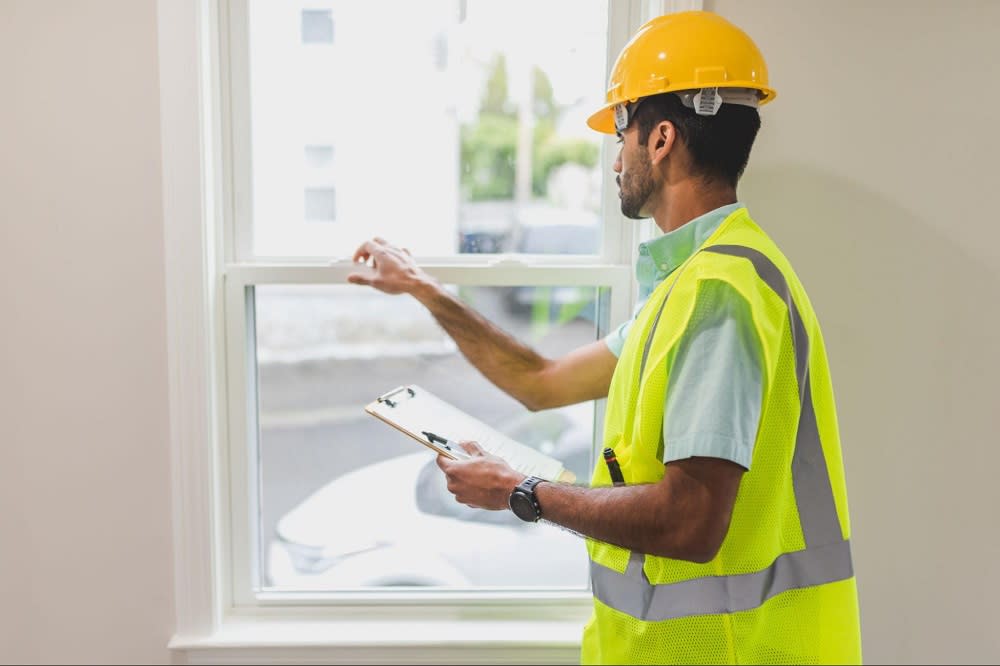 House inspections are often the key to negotiating during the home buying process. During the inspection, the inspector will walk through the home and evaluate it for any potential issues, including leaks, water damage, mold, foundation problems, and more. You will receive a copy of the inspector's report once they're done.
If the
home inspection
reveals any such problems, then you can use it as a bargaining chip during the negotiations, and the bigger the problem, the bigger the bargaining chip you hold.
Additionally, if your offer includes an inspection contingency, then you may cancel the sale if the inspection reveals problems that are significant in nature.
Know the market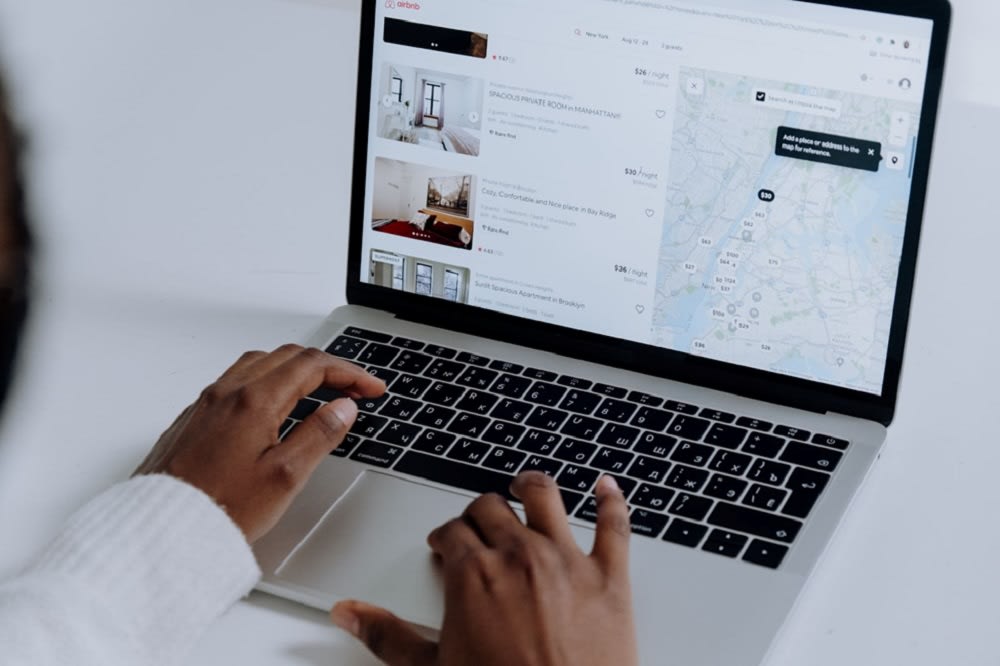 Learning the ins and outs of the Greenwood Village real estate market is probably one of the best ways to secure a great price for your home. The amount of negotiating room you have is directly in line with the amount of interest in the home. For instance, the more buyers are interested in a particular home, the less room you'll have to negotiate; or consider the alternative, you may still be negotiating, but you may be negotiating a higher price instead of a lower one.
The difference between a buyer's and seller's market comes down to the amount of housing inventory and potential buyers in the area. So, a buyer's market is one in which there are more houses available than there are buyers looking for said houses. In contrast, a seller's market occurs when there are fewer houses available and more buyers looking for them. Obviously, a buyer's market favors buyers, whereas a seller's market favors sellers.
Get your finances ready beforehand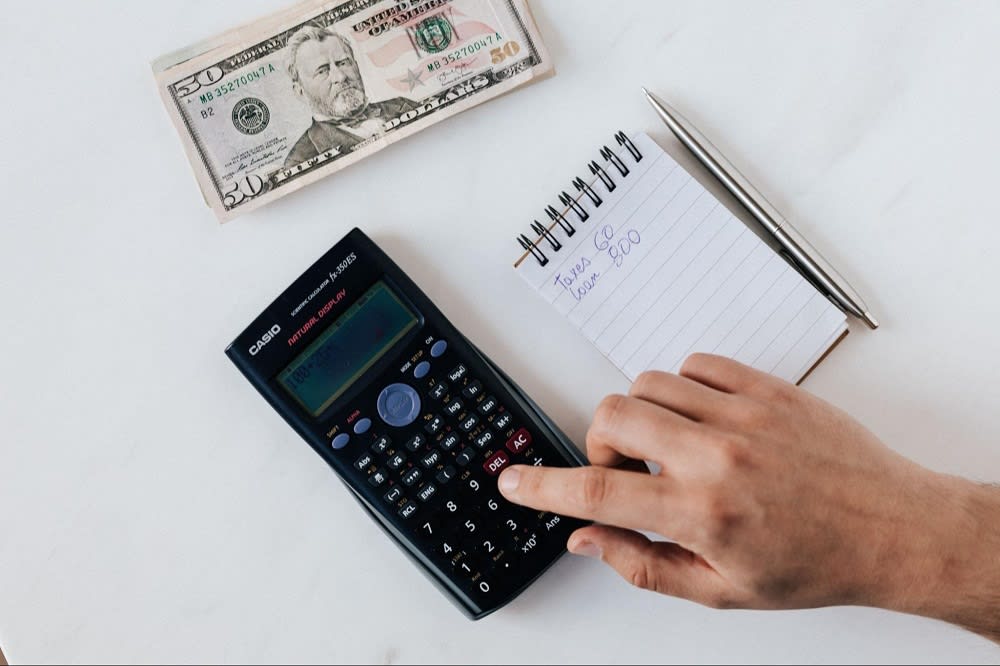 Before even touring homes for sale in Greenwood Village, you should get your finances in order. If you don't and then make an offer without proof of funding, you're more than likely to get passed over by the seller.
Get pre-approved for a mortgage before shopping for a home, as you will be submitting a pre-approval letter with an initial offer on a home. Your pre-approval letter is the communication from the mortgage lender indicating the amount you qualify for. It tells the seller the lender has initially reviewed your finances, and you're likely to be approved for the home when they complete their final review.


Keep in mind that a
prequalification and preapproval letter
are different things. A prequalification letter doesn't verify your information, which means it holds less weight. In comparison, a preapproval letter takes your income, credit, and assets into consideration, giving the lender a more accurate picture to work with.
Gauge the seller's motivations for selling
Gauging the seller's motivations for selling can help you determine how far you can negotiate the asking price. For instance, if the seller is selling their house in order to move on and buy another house, they will be more motivated to sell, even at a loss in certain market conditions. On the other hand, if the seller is simply listing their house just to see if it'll sell, they will be less inclined to lower the price.


Additionally, don't be afraid to get to know the seller more on a human level. More often than not, sellers are looking to pass their home onto another family or individual who will love it as much as they did. If you can build a connection to the seller, they may be more willing to accept a lower offer as long as you show them you genuinely want to build a future in their home.
Be ready to negotiate within reason
Just because the Greenwood Village housing market is in a seller's market doesn't mean negotiating the asking price is off the table. While the chances are fairly high that another buyer is interested in the property, you should still be ready with a counteroffer. Since you can negotiate the price up until you sign on the dotted line, pay attention to other expenses that come up in the home buying process, such as
closing costs
.
Just because you can negotiate the price, make sure you do so within reason. Don't make a lowball offer. Doing so is off-putting and makes the seller feel like you're wasting their time. On the flip side, don't make a higher offer than what you can actually afford. As a general rule of thumb, keep your negotiations to around three to five percent of the original asking price.
Don't be afraid to walk away
As you've probably learned while touring homes for sale in Greenwood Village, it can be difficult to find your dream home. Typically, buyers fall in love with a house and will do everything in their power to close on the deal. Yet, if you're too afraid to walk away from the offer, you probably won't get the best price for the house.


Yes, you can walk away from a deal if you're not satisfied with the price. There will be other opportunities, perhaps right around the corner.
Work with an experienced Realtor
Working with a Greenwood Village real estate agent is your best option for obtaining the house of your dreams at the best price possible. Your Realtor will know the ins and outs of the local market and can help you obtain crucial information you normally couldn't get on your own.