Greenwood Village is a charming neighborhood in the South Denver metro area. It's full of beautiful homes, lush amenities, and a tight-knit community. Relocating here has so many benefits, and there are a few things you can do to make that process seamless.
Do some Greenwood Village research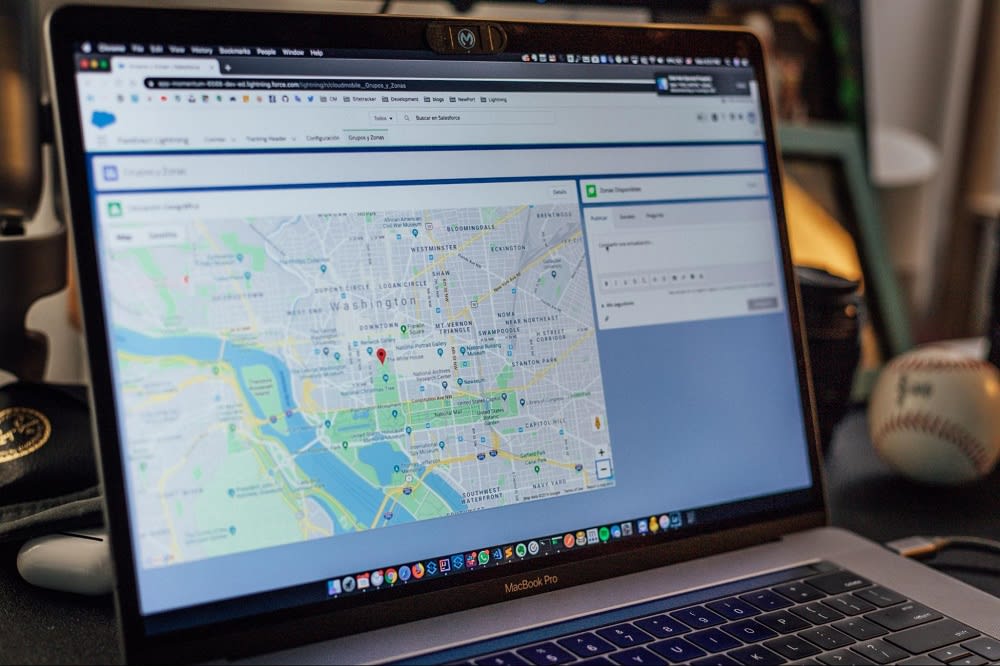 One of the first things you can do when you've settled on a new place to move to is to familiarize yourself with the area. This will not only get you more excited about your move and your new life coming with it, but it will likely also be very helpful to you when you arrive. There are many ways you can research Greenwood Village to prepare yourself for moving in, the first being to simply head to Google. You can look up the city itself in general, but also feel free to get more specific. If you're a foodie, try looking up the best restaurants around. If you love outdoor recreation, you can check out what parks or other nature spots are available. If you have any children, look into the schools in the area and what activities there are for kids. For an excellent overview of Greenwood Village, the
Colorado official website
has plenty of helpful information to go through. Another great resource is Greenwood Village's own
official website
. Learn about the town's history, popular spots, and so much more. Another way is to use social media. Most people are very active on Instagram and Facebook, and if you search the location, you can see what people like to do there on a day-to-day basis. Something else you can try is looking up what real estate is like in the area. Of course, the town itself is going to be a large factor in your decision to relocate there, but finding a great home that suits your specific needs is an important aspect to consider. Luckily, Greenwood Village has plenty of homes—including gorgeous luxury homes with excellent amenities. To see some of the current listings in Greenwood Village through Allie Yates Real Estate, you can check them out
here
. The internet has a lot of excellent tools you can use to your advantage.
Visit Greenwood Village
Researching a new place to get a feel for it is always helpful and something that shouldn't be overlooked, but actually being there is one of the top ways to see if it truly is the spot for you. Therefore if it's possible, you should try to take a visit to see Greenwood Village for yourself! Going to see everything it has to offer and getting a true feel for its actual atmosphere can be a valuable experience in deciding if it's the right town for you and your family. Maybe check out some of the popular parks or trails, and stop for a bite to eat at one of the local restaurants. Try not to worry about getting to see every attraction and doing every single activity because if you do end up relocating there, you will have plenty of time to see and do everything. In fact, it might be a good idea to keep them to a minimum if you can't stay for a long time. Instead, something that could be really helpful is to explore the different neighborhoods of the area. In any town, there will be different spots, and each of them is going to have its own personality and unique character. There may be a few neighborhoods that you think could fit your personal tastes the most, and there's truly no better way to explore a neighborhood than actually going to see and experience it for yourself. Some of the favorite neighborhoods include The Preserve, Green Oaks, Greenwood Hills, Sundancy Hills, and The Hills at Cherry Creek. Once you've settled on the neighborhoods that you like the best, you can then narrow down your home search even more. Try to see if you could easily imagine you and your family moving here and living in this new town.
Come up with a budget & plan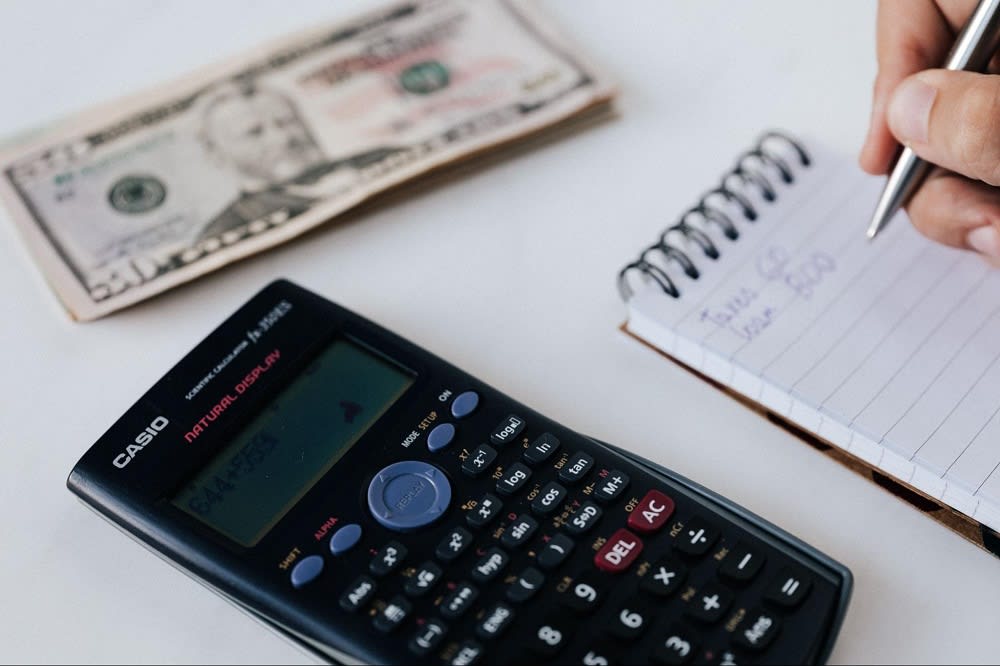 Once you've done some research and decided Greenwood Village is the perfect place for you, you should then begin thinking about a relocation budget. How much do you want to spend on a home? You can help to determine this by thinking about multiple aspects. You might already have a ballpark figure or range in mind, but you should also know how much homes in Greenwood Village are typically going for. Another thing that will be important as a buyer is what you want out of a home, which your budget can also play into. How many bedrooms, bathrooms, specific amenities, style of home, the list goes on. You should have a plan or an idea of all of the must-haves for you. You can look around online at what homes in Greenwood Village look like and which kinds stand out to you as homes you might be able to see yourself in. By doing this, you can take a look at the general cost of homes in the neighborhood to determine what the price point may be for the home you want. Beyond knowing your budget for the home itself, you should also plan for all of the extra costs that come along with relocating. Be sure to consider things such as paying someone to move your belongings, any upgrades you might want to do, trips into Greenwood Village before you relocate, and more.
Get in touch with a real estate agent
If you're interested in buying in any new area, a high-quality and experienced Greenwood Village real estate agent can help you throughout the entire process. Of course, they can always be helpful, but even more so if you're moving from far away. This is because they will know the Greenwood Village area inside and out. If you have any specific questions about the area or any neighborhoods, they can help with all of that and more. Another reason to work with a real estate agent is because of their in-depth knowledge of this specific market. They will be up to date on what the market is looking like in Greenwood Village and can help you navigate getting the home of your dreams.
Effectively get prepared for moving in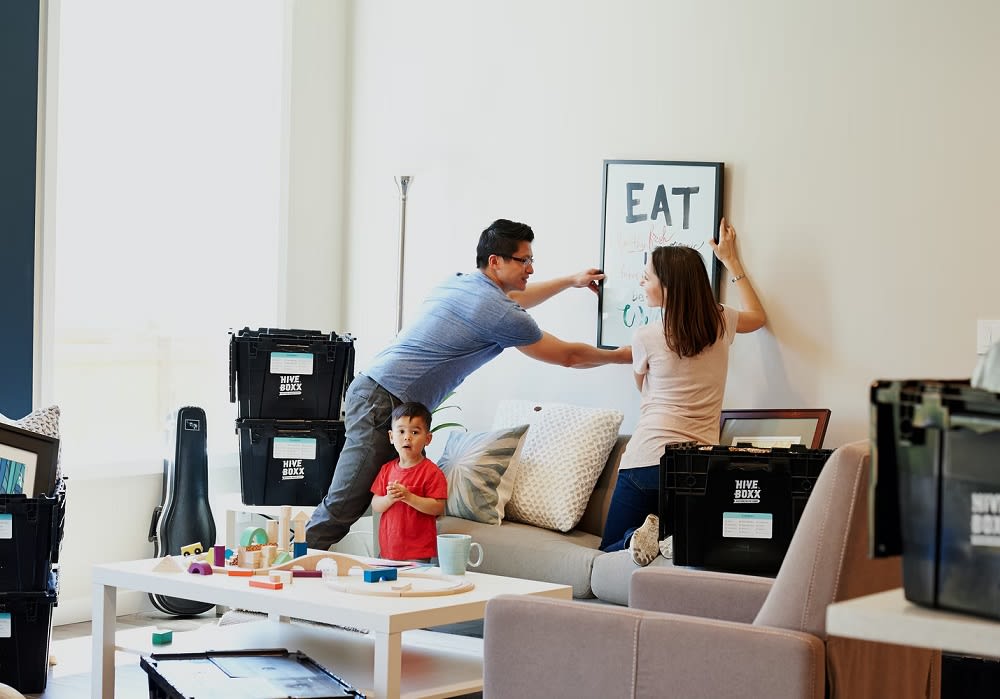 A large part of relocating is the actual process of moving your belongings from your old house into your new home. This is something that you can prepare for ahead of time in order to ensure that things run as smoothly as possible. Having a checklist with everything you need to have and all of the steps you need to take can be a helpful way to stay organized and keep track of everything. There are many checklist resources online, including this
one
, but you can also make your own! Some important things to pay attention to are finding a moving company who can help with transporting your things, having all of your records altogether, making travel arrangements for you and anyone else moving with you, and the whole packing process. Having a plan for this and a schedule can help to make the relocation process go smoothly!
Moving to Greenwood Village?
If you're relocating to Greenwood Village, it can be immensely helpful to have an experienced Greenwood Village real estate agent by your side. If you get in touch with Allie Yates, she can help make your relocation experience smooth and simple. She has been working in real estate for over 15 years and can help make your process a successful one.